What to expect on the day of surgery
Video: Before surgery education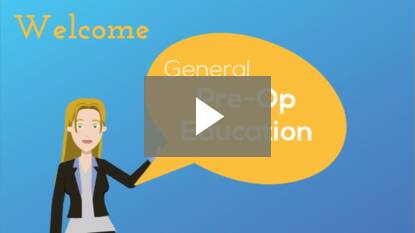 Stop at the welcome desk for a visitor badge and they will tell you to go to the 3rd or 4th floor to be checked in
Parents or guardians: Please make sure that you eat something and take care of yourself so you can be there for your child throughout the day.
Proud to be a Level I Children's Surgery Center
The highest-rated pediatric surgical center in Wisconsin
Recognized by the American College of Surgeons, our Level I verification represents the highest level of recognition for hospitals that perform complex surgical procedures in newborns and children. Learn more about this recognition.
MyChart
Access appointment information and medical records, manage prescriptions and message your child's doctor. Learn more about MyChart.