Endoscopy videos
You can help put your child at ease about an upcoming endoscopy through a step-by-step video guide or by reading about the endoscopy procedure.
Upper and lower endoscopy (EGD/colonoscopy)
Full video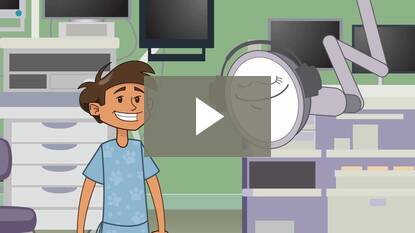 Upper endoscopy (EGD) video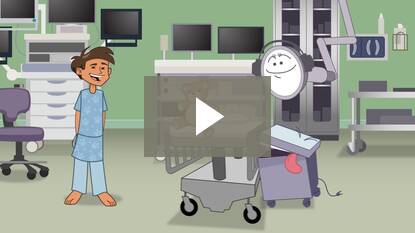 Lower endoscopy (colonoscopy)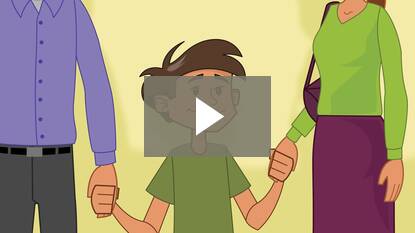 Request an appointment
To make an appointment, call Central Scheduling.
(414) 607-5280
Toll-free (877) 607-5280
Need assistance?
The Access Center can help if you are coming from out of town or need assistance coordinating appointments, insurance, etc. Use our online form, or call:
(414) 266-6300