Leaders gather at Bridge to Excellence
More than 350 Children's Hospital of Wisconsin leaders gathered last week at Bridge to Excellence, a leadership event hosted by Peggy Troy, CEO. The event takes place three times a year to inform, engage and support leaders from across the system. Peggy Troy and other leaders presented information about our 2014 accomplishments, the competitive health care environment and the 2015 Management Scorecard. Good news was shared when Peggy announced that we met every one of our 2014 Balanced Scorecard measures. Three brief videos of employers were shown to help leaders understand how business leaders define health care value, what they feel we are doing well and how we can continue to improve. Watch the videos below. Bob Duncan, president of Community Services and Smriti Khare, MD, president of Primary Care, provided examples of the many ways their teams collaborate to help us achieve our vision of the healthiest kids in the nation.

A highlight of the meeting was the presentation of the Standing Ovation individual and team awards. The individual awards are given to employees whose actions exemplify our values. The team award is presented to a cross-function team that had an impact on our strategy or achieved great results for one of our pillars. The individual award winners were Denette Niebuhr, radiology pediatric nurse; David Moe, MD, Imaging; and Deanna Lubus, Oncology/BMT secretary. The winning team was the At Our Best Facilitator team. Read more about the awards.
What is health care value?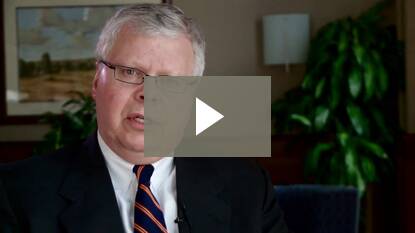 What are we doing well?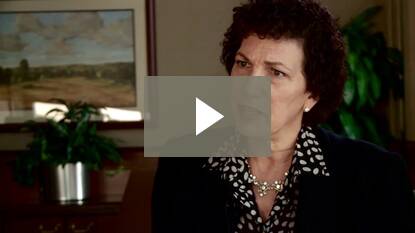 How can we improve?