Children's Hospital of Wisconsin has one of the nation's leading imaging (radiology) programs for children. Our Imaging Program's expertise, top-notch technology and commitment to teaching and research have contributed to dramatic advances in diagnostic imaging. 
In this section
Video: About our Imaging Program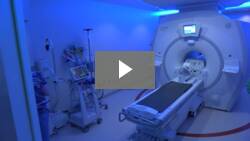 Our services
Staff in our Imaging Program use the newest, most advanced technology to provide the highest-quality diagnosis and treatment options for children. The department offers a wide variety of services, including:
Video: Why choose us for imaging?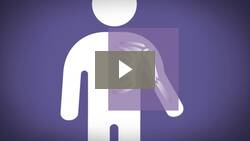 Six locations to meet your needs
Our services are available at these locations:
Call (414) 607-5280 to make an appointment at any of these locations.
Information for physicians
Test results: (414) 266-3225
Imaging order fax: (414) 607-5288
Administration fax: (414) 266-1525
Make an appointment
To make an appointment, call the number below, or use the "request an appointment" button to submit your request online.
(414) 607-5280
Toll free (877) 607-5280
Center of Excellence
Children's Hospital of Wisconsin's imaging department was re-designated as a Diagnostic Imaging Center of Excellence by the American College of Radiology. Our imaging department was the third children's hospital in the nation to receive this prestigious credential. 
PET/MRI
Children's becomes the only imaging provider in southeast Wisconsin to offer new technology .